When your product is becoming more and more invisible, how do you get people to see your innovation?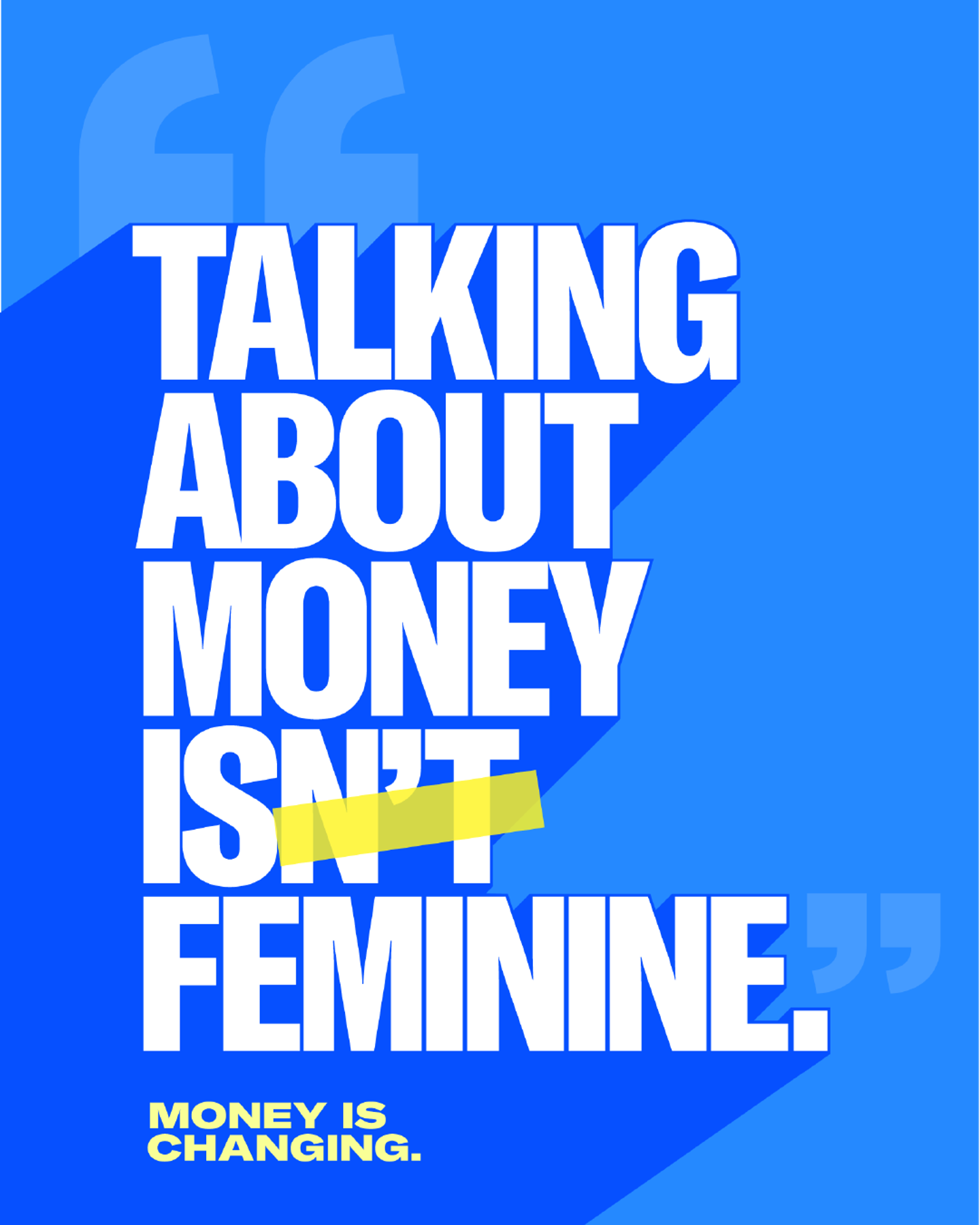 We chose progress over products.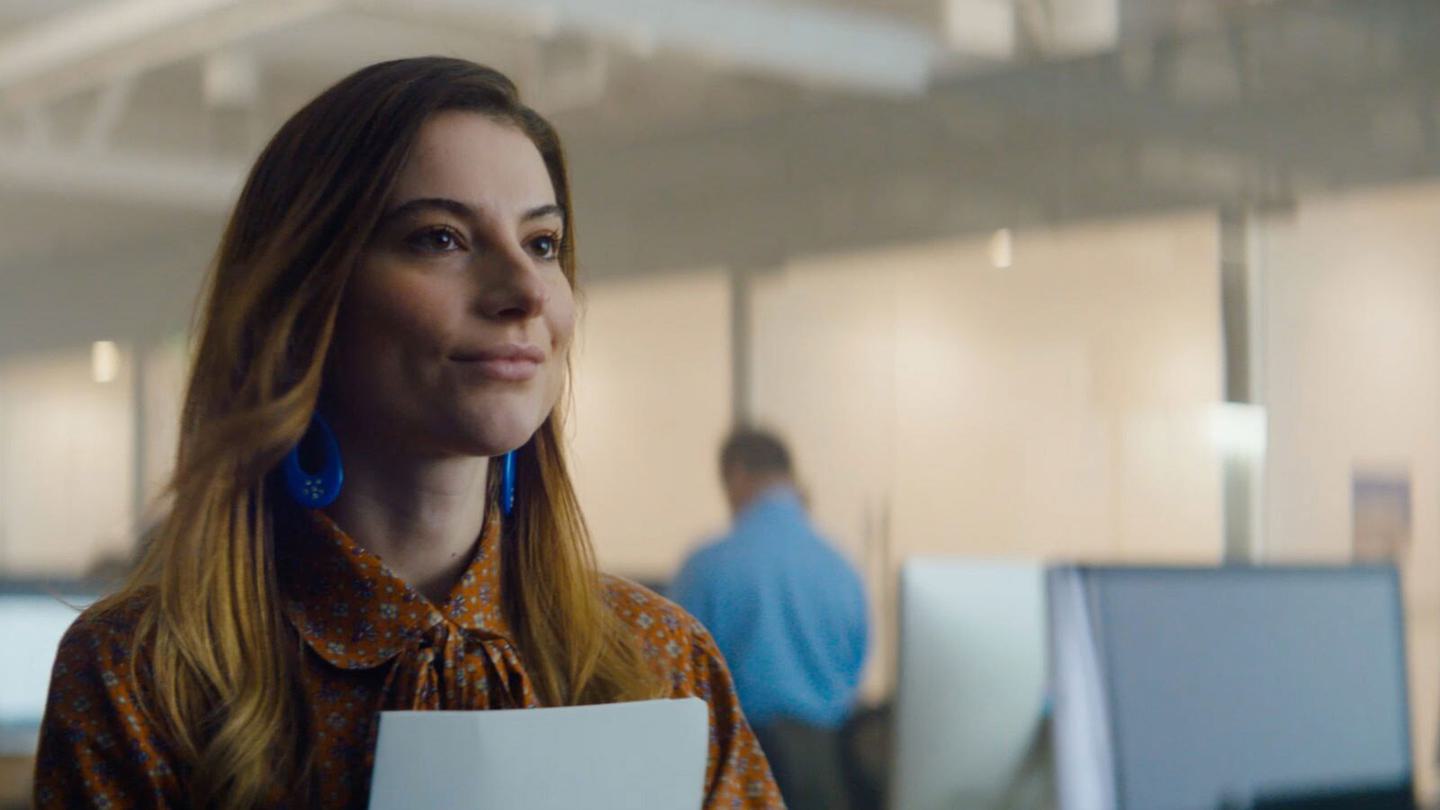 Rather than showing how fast you can check out at stores, we found there was a much bigger unmet need with our audience — that they were uncom­fort­able with the concept of money.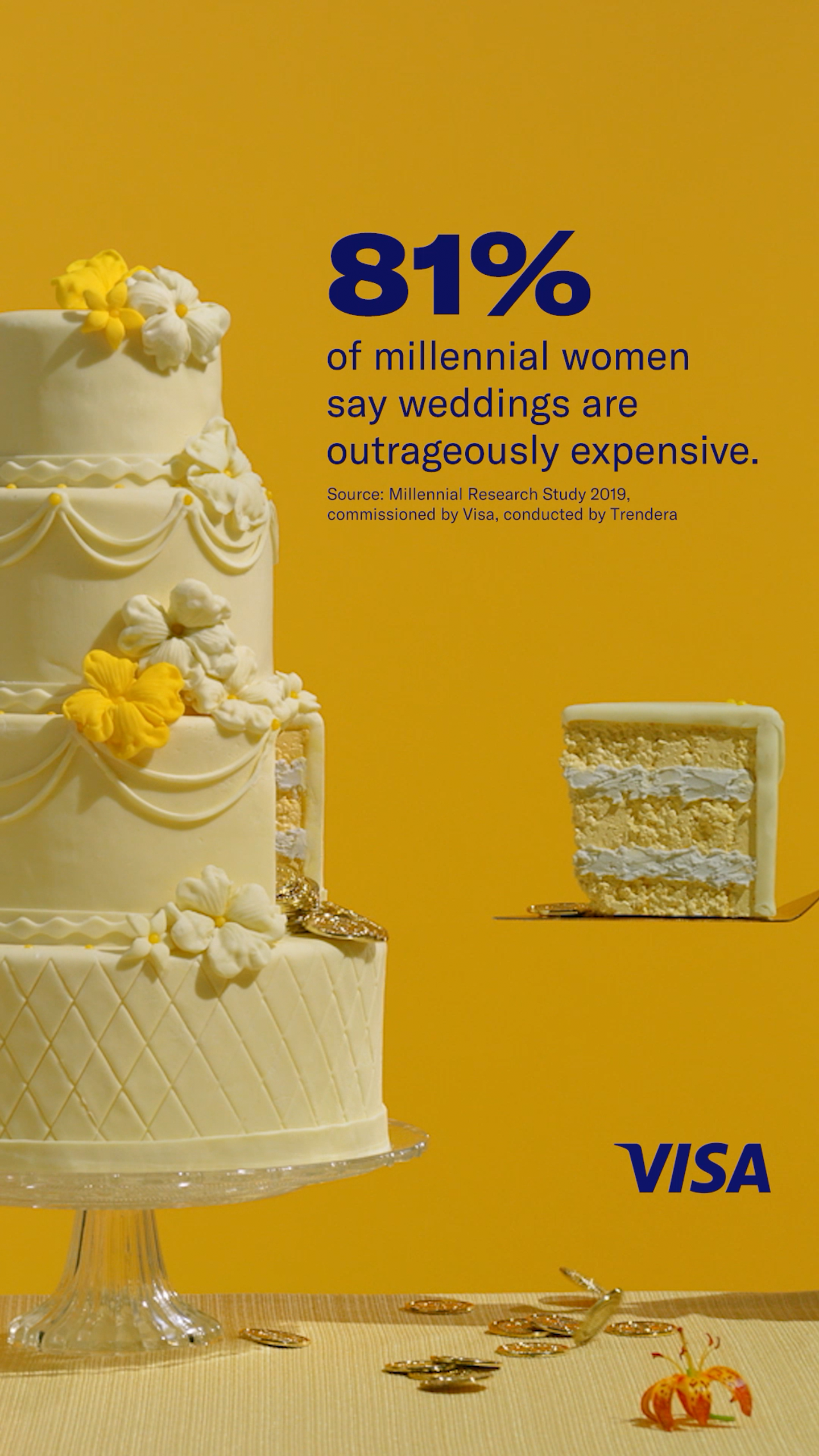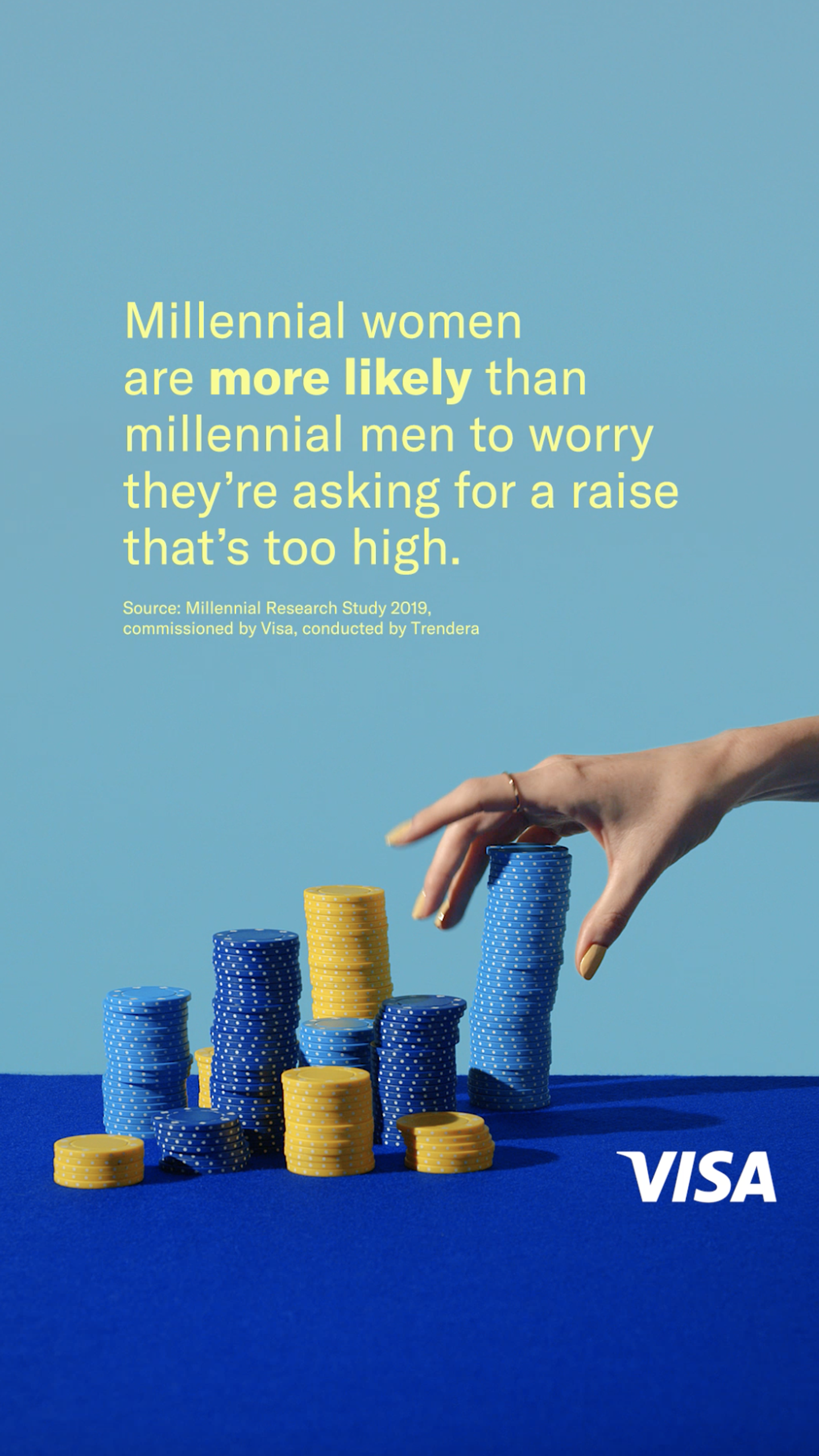 So, we developed a platform to break down old taboos and flip the notion that talking about money isn't feminine, sharing knowledge to fuel con­ver­sa­tions and shedding light on the invisible experiences of women everywhere.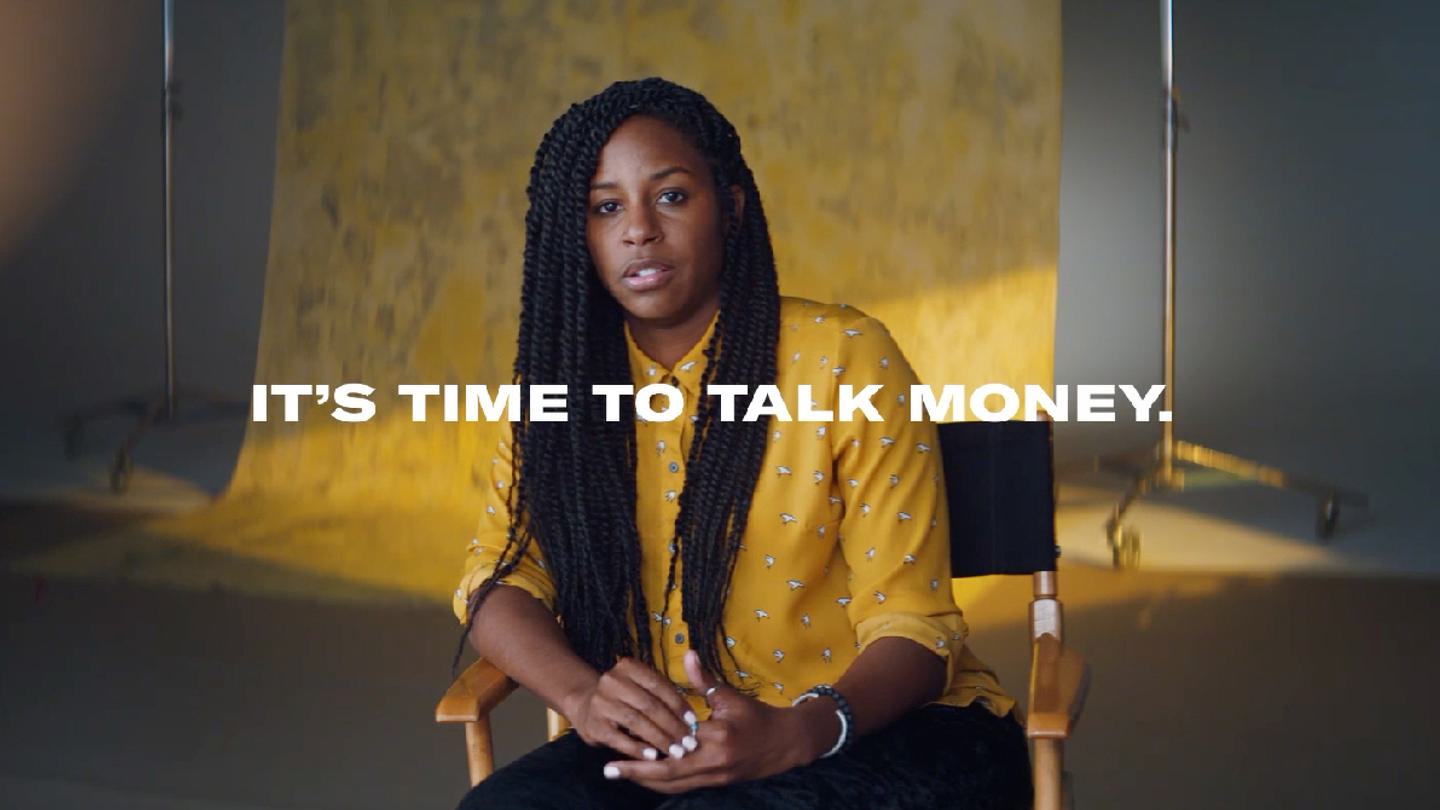 We showed what progress looks like and we made our point of view visible using part­ner­ships to turn talk into cultural momentum.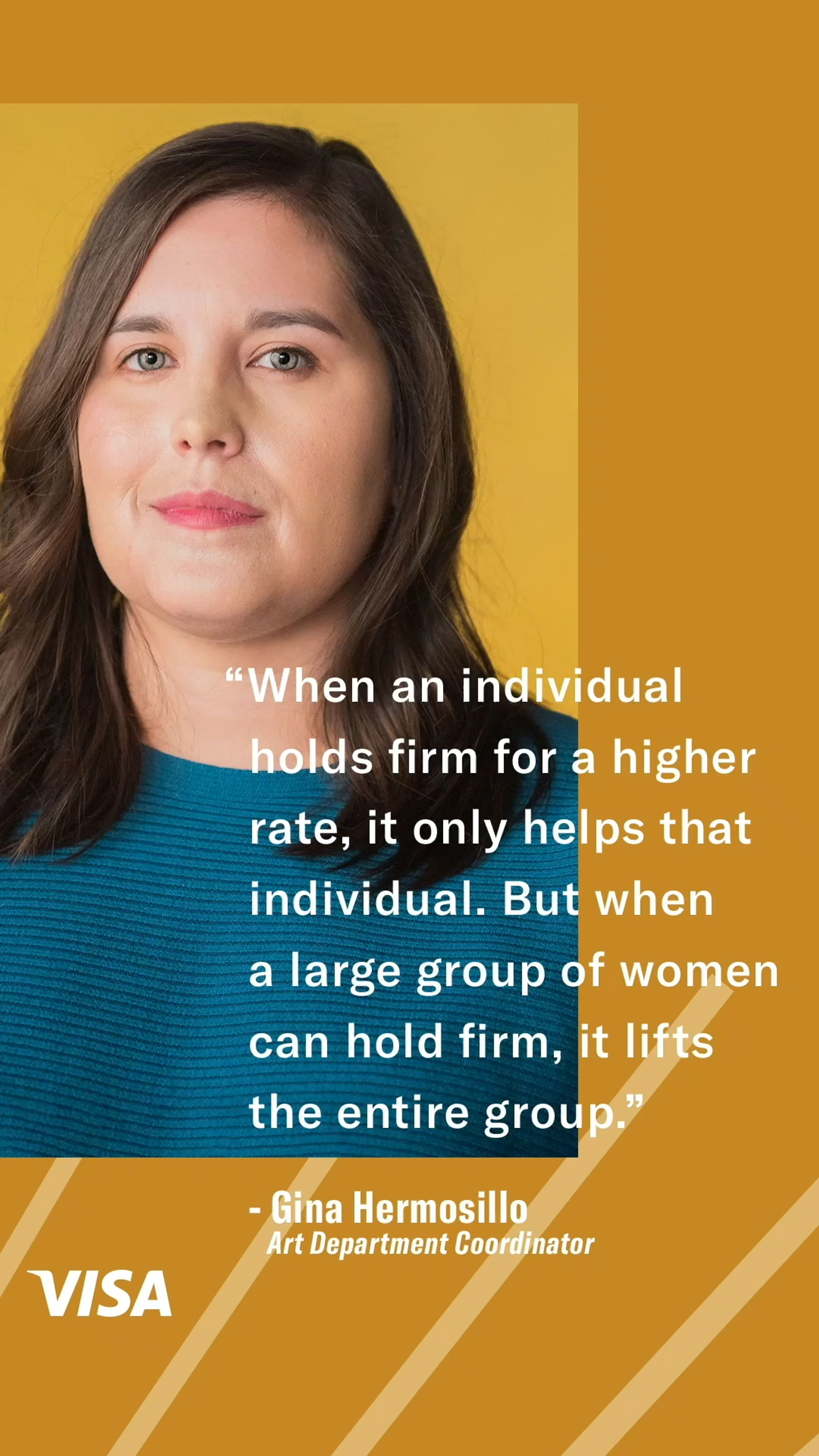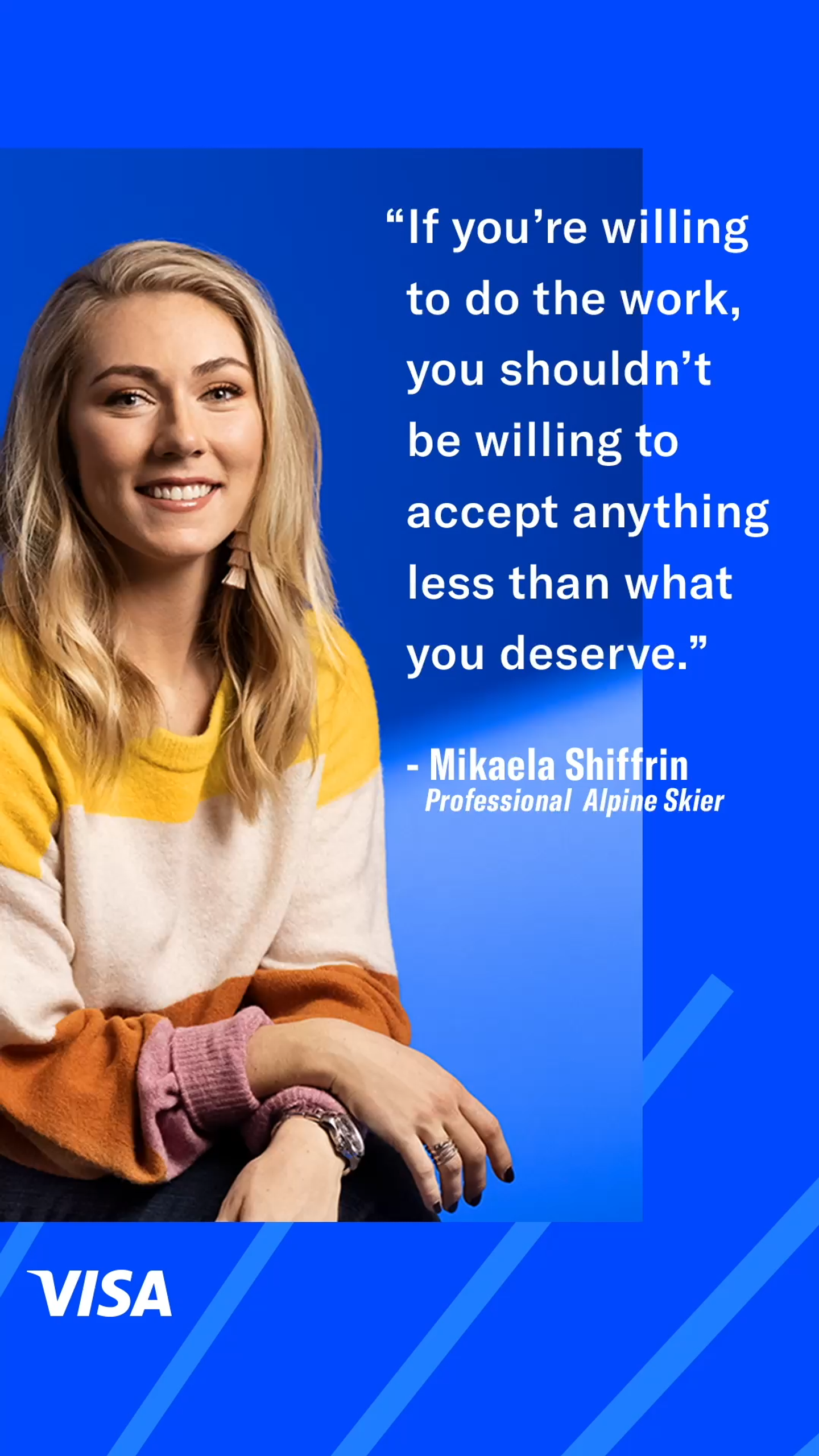 With a progressive POV, we saw a significant lift in Visa's innovation perception among millennial women everywhere and helped Visa continue to grow as one of the most valuable companies in the world.