Dub Dub Club
WW's challenge was turning a weight loss history
into a Wellness future.
Our approach was as holistic as their ambition. One size does not fit all when it comes to Wellness. So we collapsed the funnel and revved the learning engine, launching hundreds of real-world ad experiments to drive immediate acquisition and audience-tailored insights.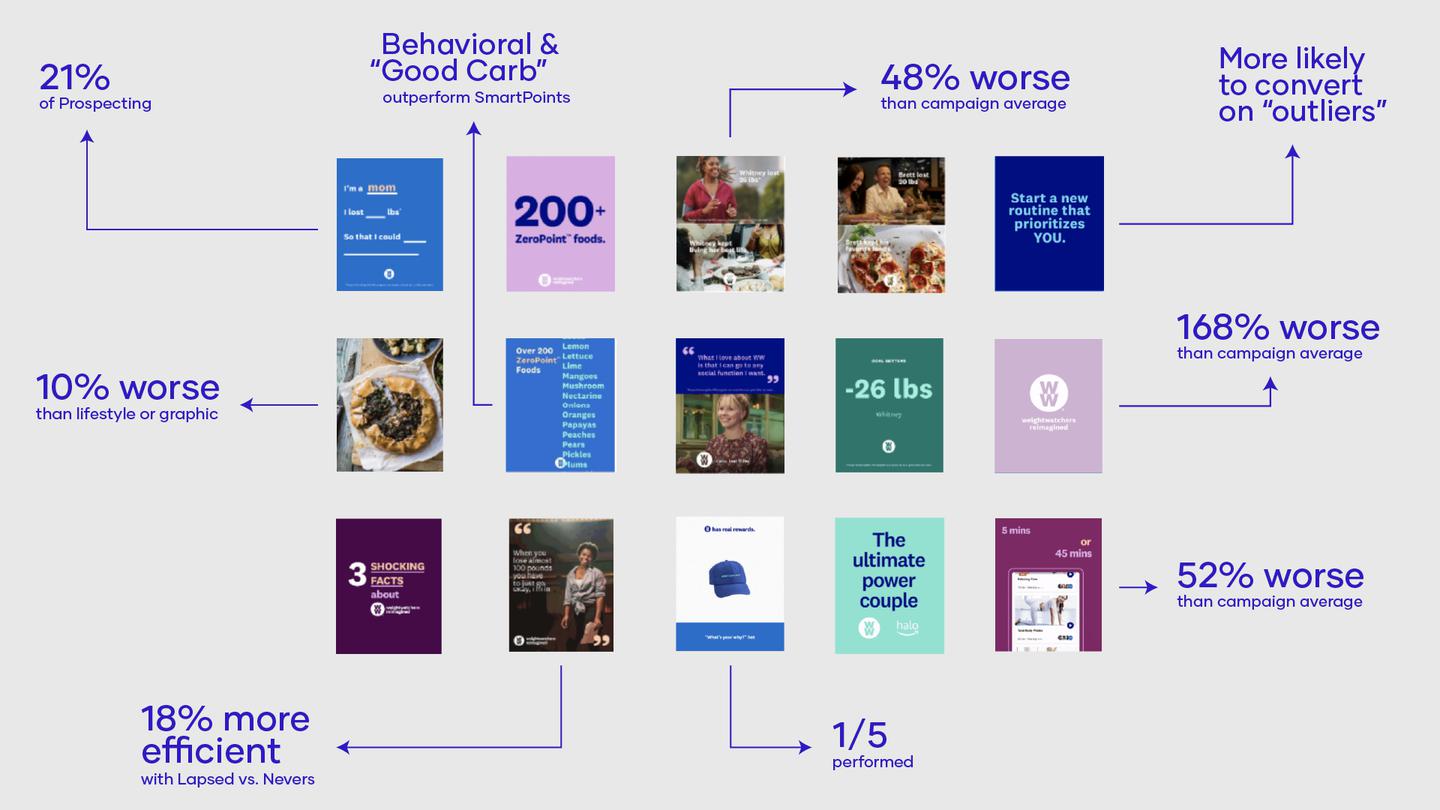 Putting those learnings to work, we built WW a marketing model that struck the optimal balance between brand and direct response. By optimizing top performers against a variety of barriers, perception issues and placements, the whole user experience got smarter and smarter.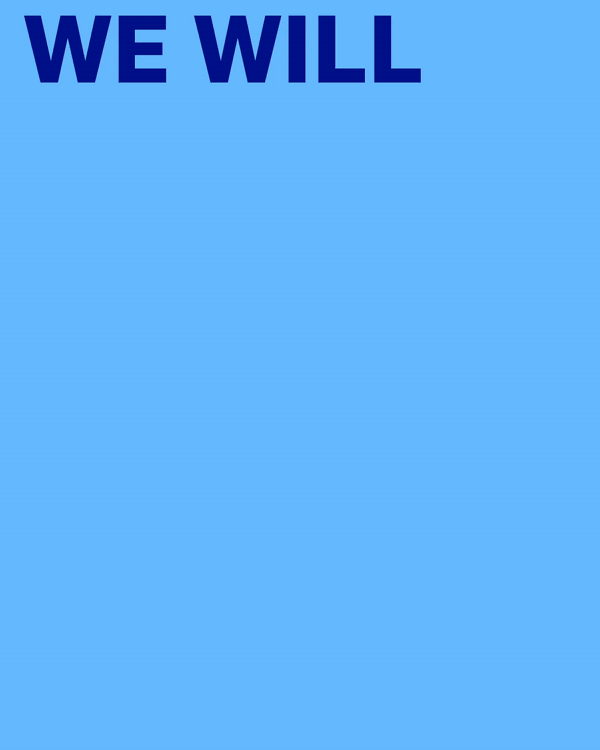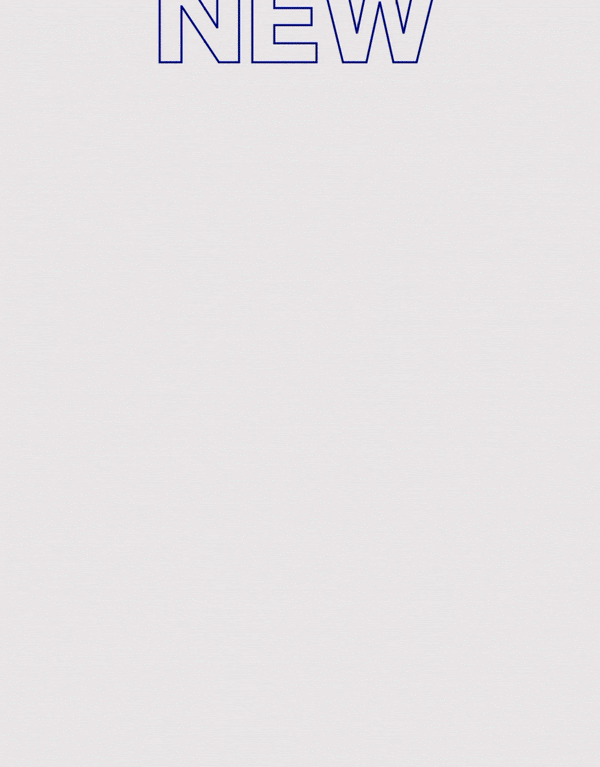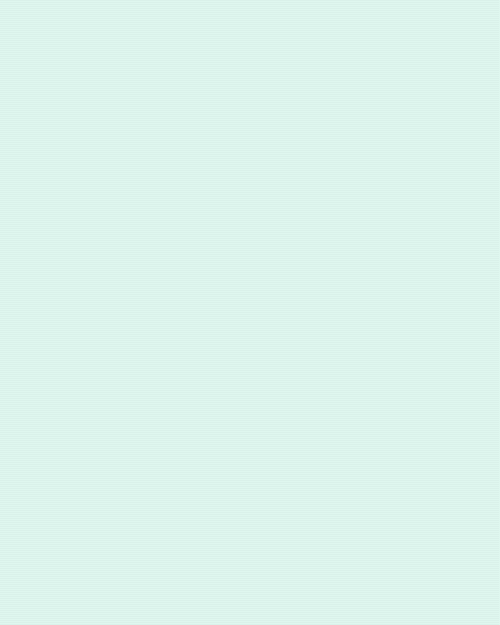 Turning an ambition into a reality.
We've established the new WW to an expanded audience with increased conversions at a more efficient rate — resetting the foundations of future growth.