Windows 7 is dead. Long Live HP + Windows 10. Sound on, sound off. Language free, crystal clear. This global campaign needed to transcend to hit its mark.
With a new OS that favors advance­ments in hardware, HP saw a chance to help IT decision makers future-proof their employees with an upgrade that would match the performance of Windows 10.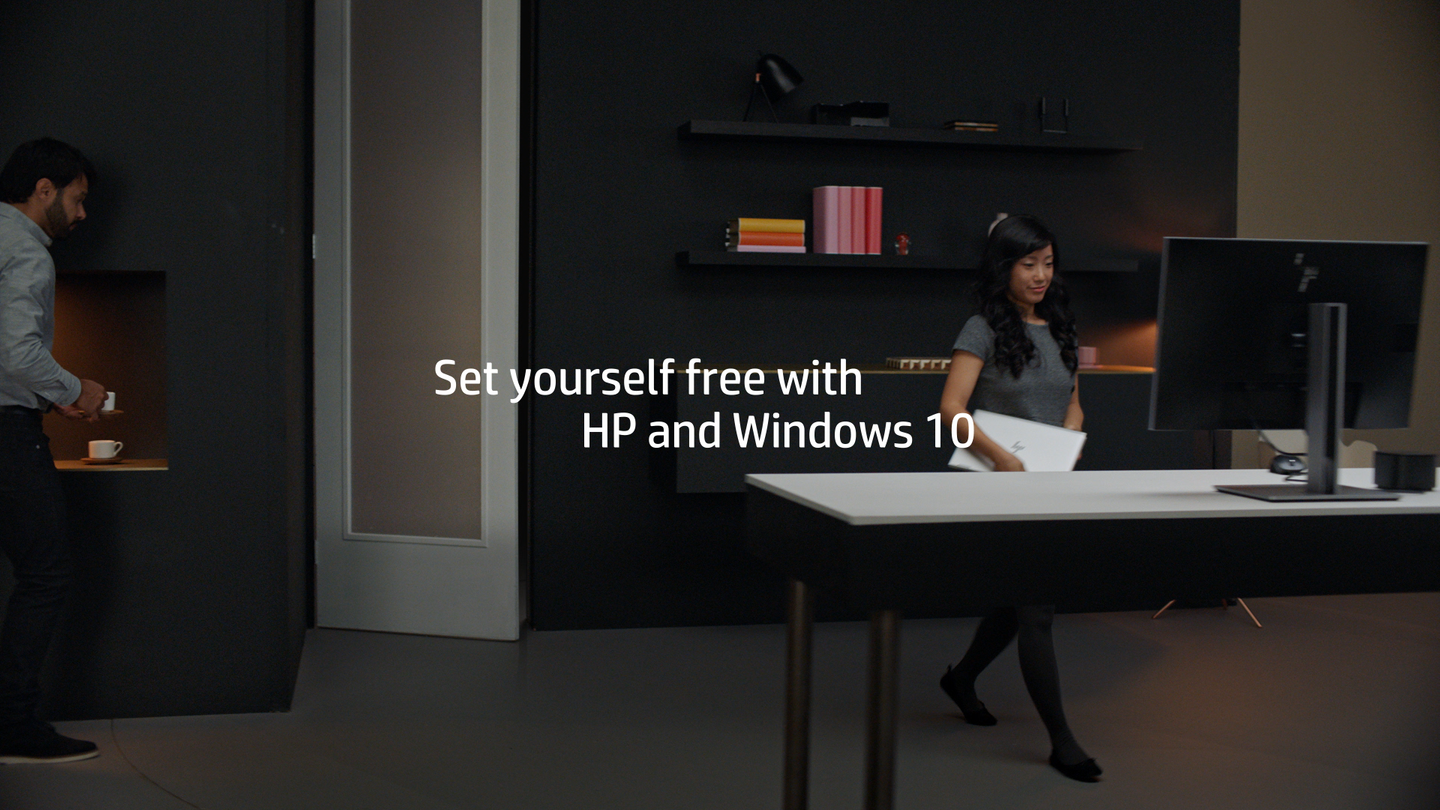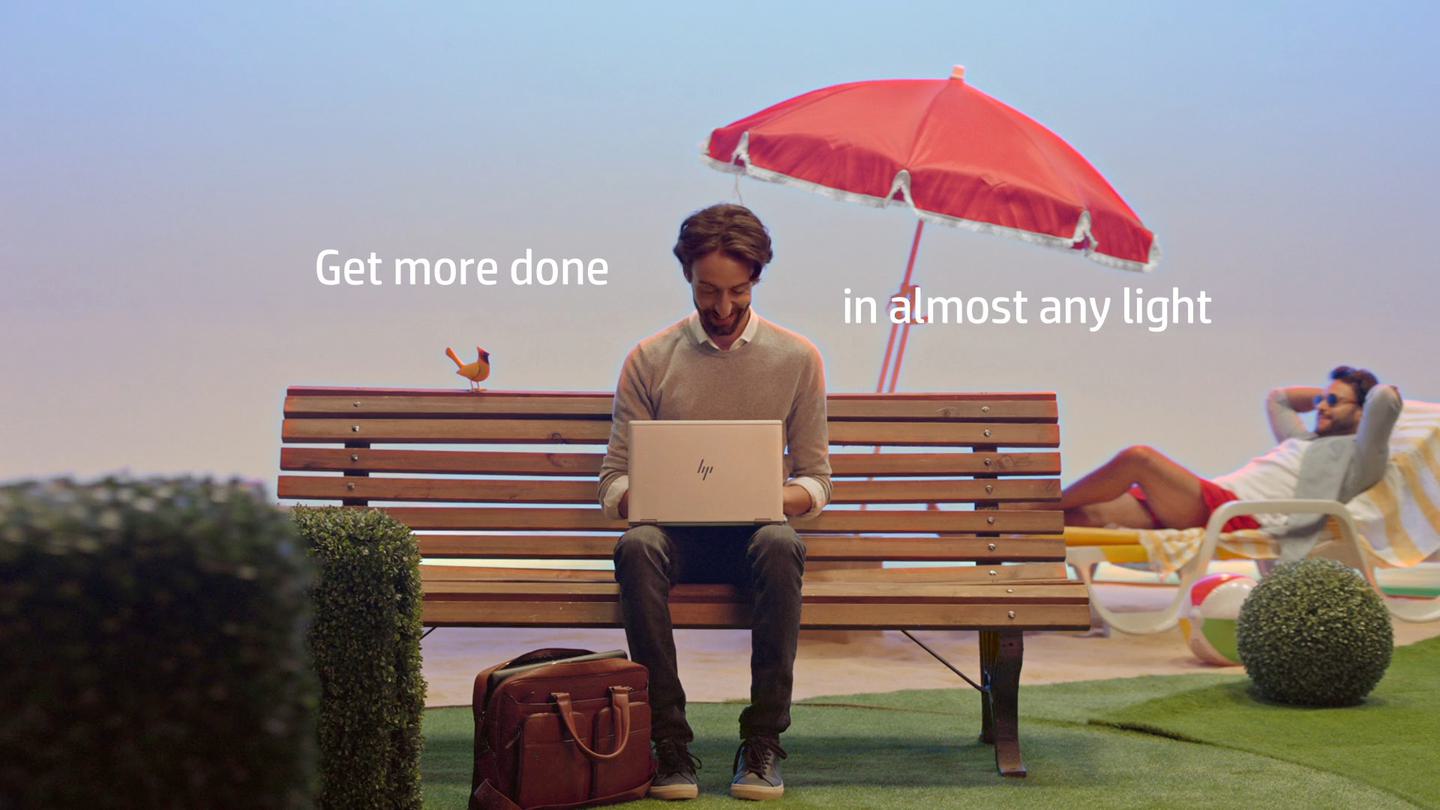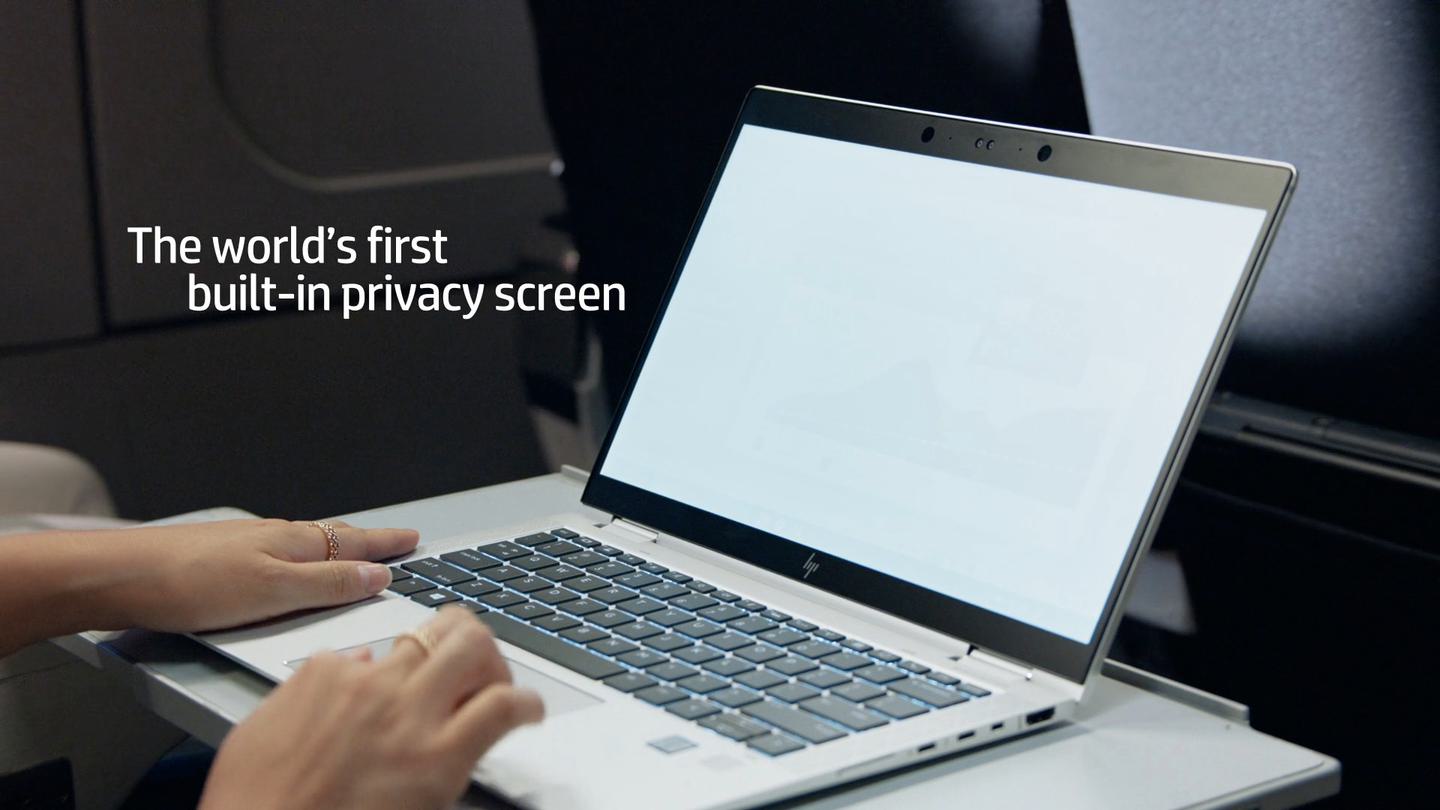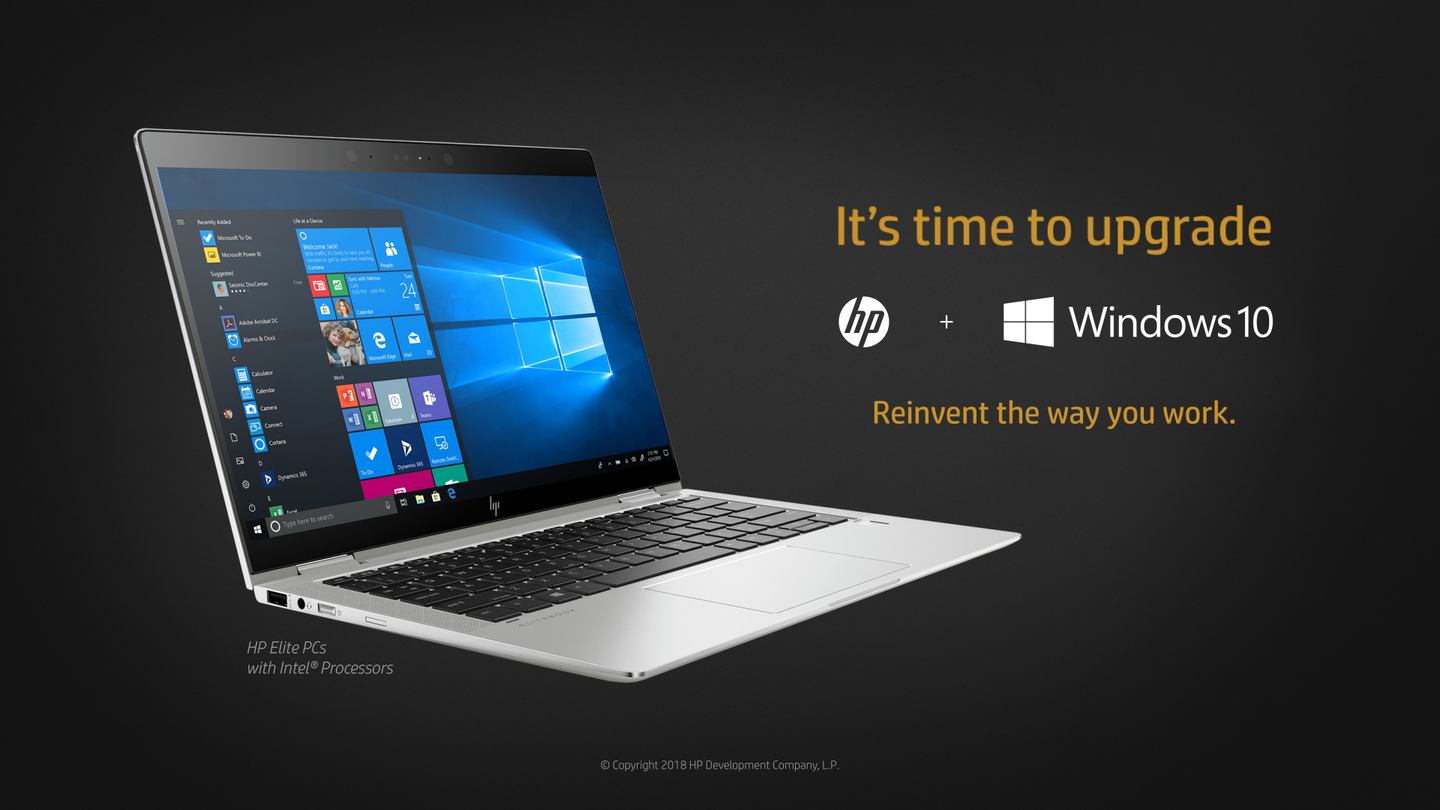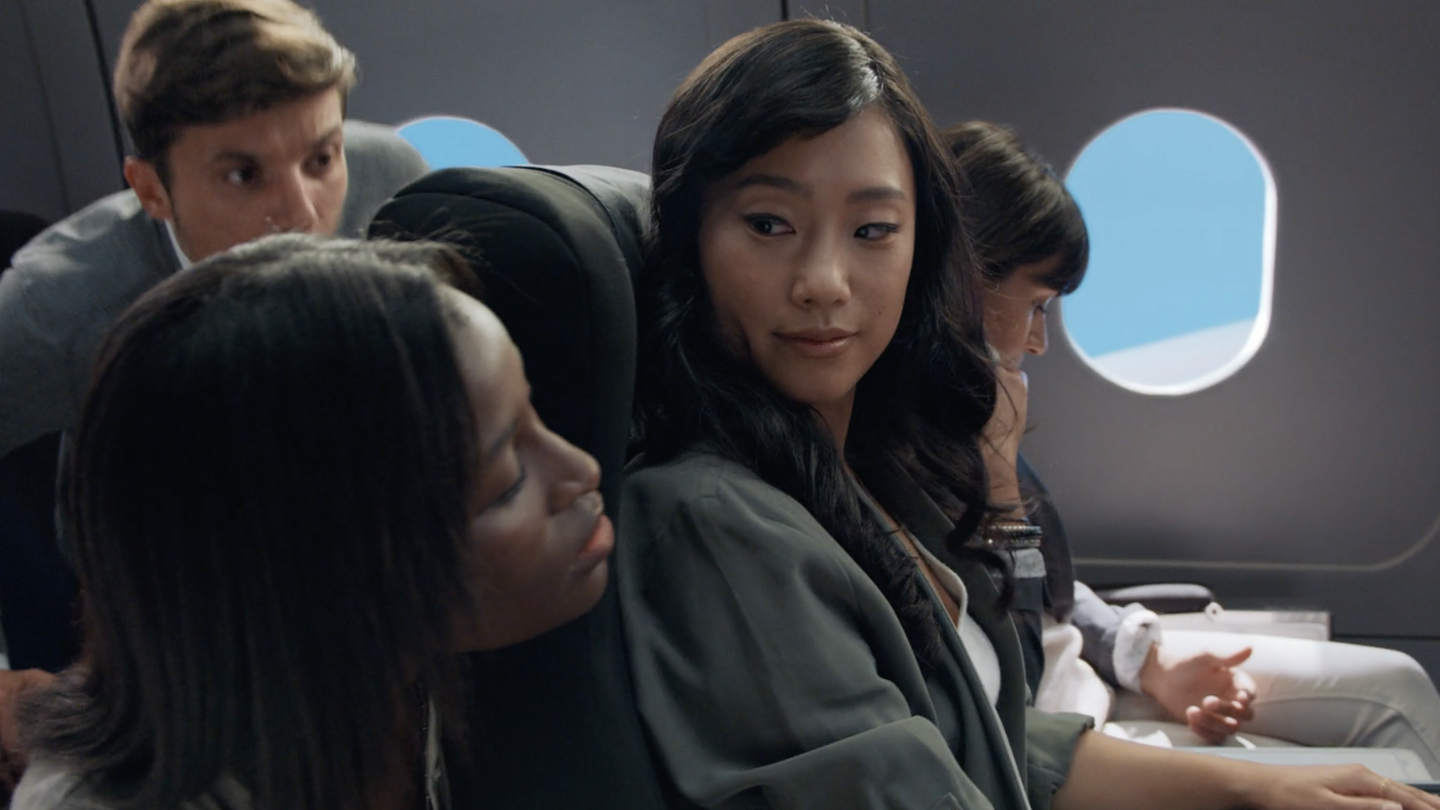 Each demo was designed to be portable, syn­di­cat­able and highlighted a feature that only HP and Windows 10 could claim regardless of which market it ran in.